How To Post a YouTube Video To Instagram
Instagram is now one of the most popular sites out there.  If you are using it or thinking about using it one of the things that is great about it is that it allows you to share videos.  Unfortunately, you can't just add a link from your latest youtube video or a youtube video that you want to share.  In my latest video, I'll show you how to do that by using a website called Tube2Gram.  To learn more watch my latest video below.
If you feel like you would rather stay away from marketing and focus more on the things you are good at — always feel free to reach out to me or another online expert for help on making your business stand out in a noisy overpopulated online world.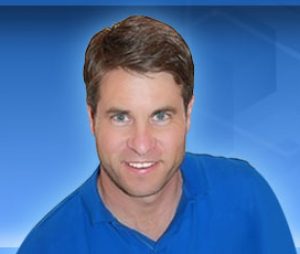 This article was posted by John Lowery
Skype: jtlmusic
Email: john@johnlowery.biz
Facebook – Facebook.com/johnloweryfanpage